To learn more about the SDA, contact any of our officers or email us at umcpsda@gmail.com
Community Outreach Chair
Abbey Susel
I am a sophomore dietetics major from Baltimore, MD. At school, I work as a student nutritionist, am involved in my sorority, and spend lots of time at the library! Outside of school, I enjoy cooking, reading, being active, and traveling. Volunteering has always been a passion of mine, and I love planning ways for SDA to get involved in the community.
Campus Outreach
Shyla Davis-cadogan
I am a senior dietetics major from Baltimore, MD, with a special interest in functional nutrition. I enjoy reading, traveling, and trying new restaurants in my leisure time!
Co-President
Emily Hillig
My name is Emily and I am a senior dietetic major. I love being a part of SDA, the UMD AGNR Peer Mentor program, AGNR Ambassadors, Dean's Student Advisory Council, and Sigma Alpha. After graduating, I hope to get matched to a dietetic internship and then work in a community setting with a focus on educating children about nutrition.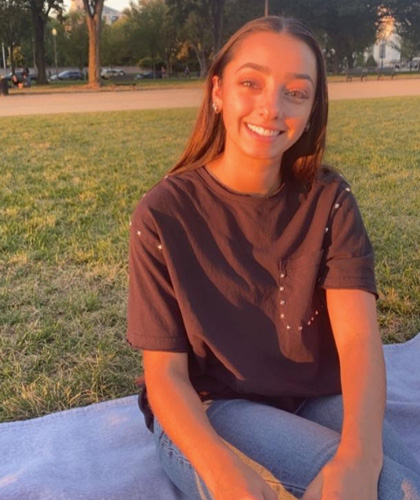 PR and Social Media Chair
Julia Latoff
I am a senior from Phoenixville, Pennsylvania studying Dietetics and hoping to get matched to a Dietetic Internship (DI) this spring. On campus I am a Peer Nutrition Coach at the University Health Center and I am a member of the Gamma Mu chapter of Kappa Alpha Theta. For the SDA, I create and post content on the club's social media platforms. If you are interested in learning more about the SDA, follow us on Instagram @umdsda.
AGNR Student Representative 
Kristin Mattia 
I am a junior here at UMD studying dietetics. I plan to go into community nutrition and help those who are food insecure understand the basics of nutrition, how to cook on a budget, and how to efficiently grocery shop. I would love to take my yoga training and incorporate that into my practice as well. 
As the student representative, I am the messenger between SDA, all of the other clubs in the college of AGNR, and the students on campus. If there is an event that a club is hosting, I bring those details back to the members of SDA who then are able to help advertise the event and increase participation. This also helps to increase awareness of what clubs there are on campus for students to join. The same goes for if there is an event SDA is hosting. Other clubs in AGNR will bring back details to its members and help us to advertise it. Increasing student's awareness of what events they are able to be a part of on campus is my main goal. 
Treasurer
Brynn Martin
I'm a senior dietetics major from Maryland! My hobbies include doing outdoor activities and hanging out with family and friends!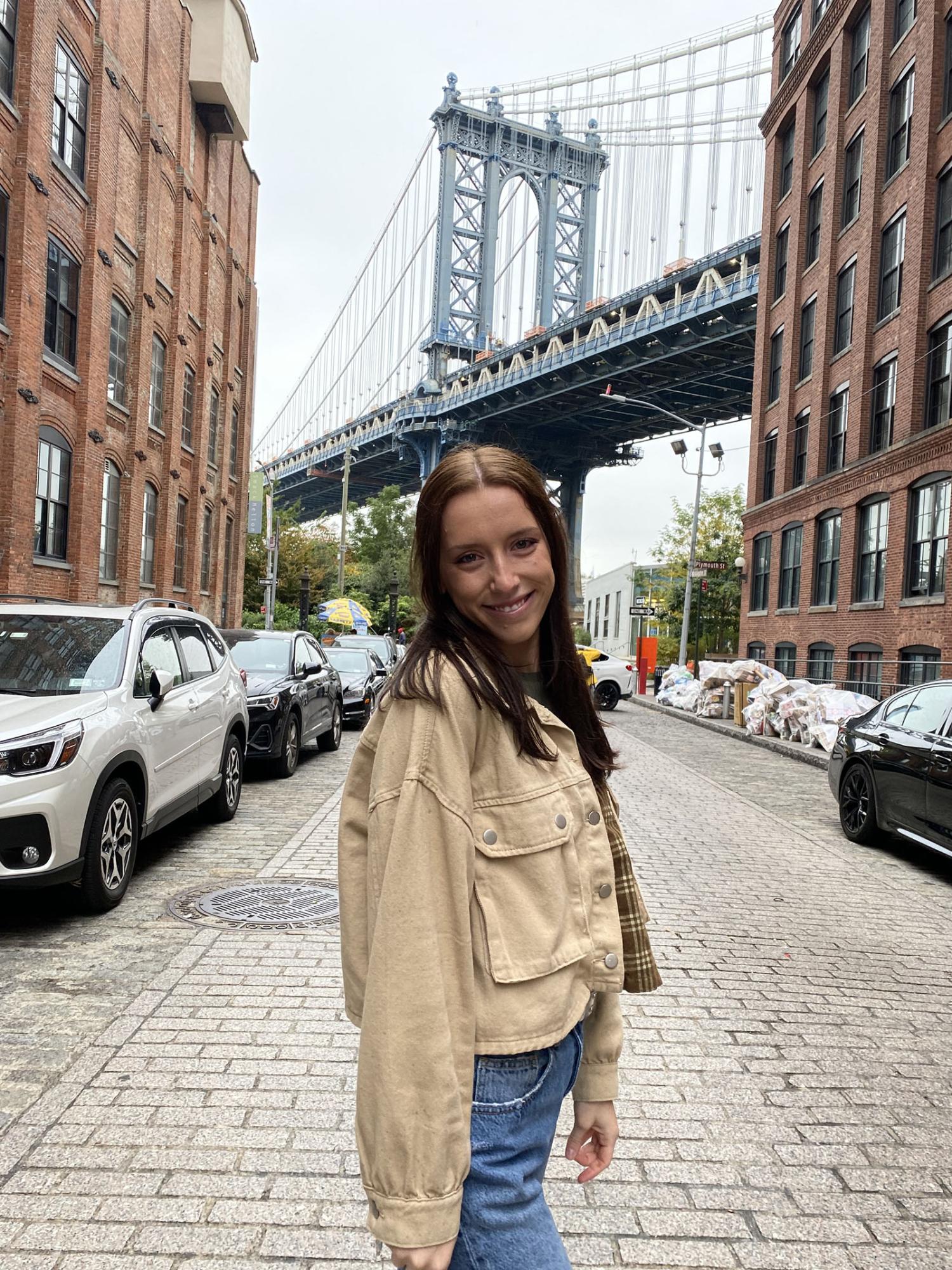 Co-President
Julie Schoonover

I am a senior from the Eastern Shore of Maryland, and I've been a member of SDA since my freshman year! My favorite part about SDA is meeting others in dietetics that have similar goals as me and learning about the many career directions as a dietitian. My interests include being active, reading, and hanging out with friends! I'm excited for my role as Co-President this year and hope to provide students with opportunities to explore a career in dietetics.